Between the mighty renaissance walls, you can enjoy the spacious bedrooms that will leave you breathless. Plan your next romantic escape, an unforgettable wedding night
Superior Double Room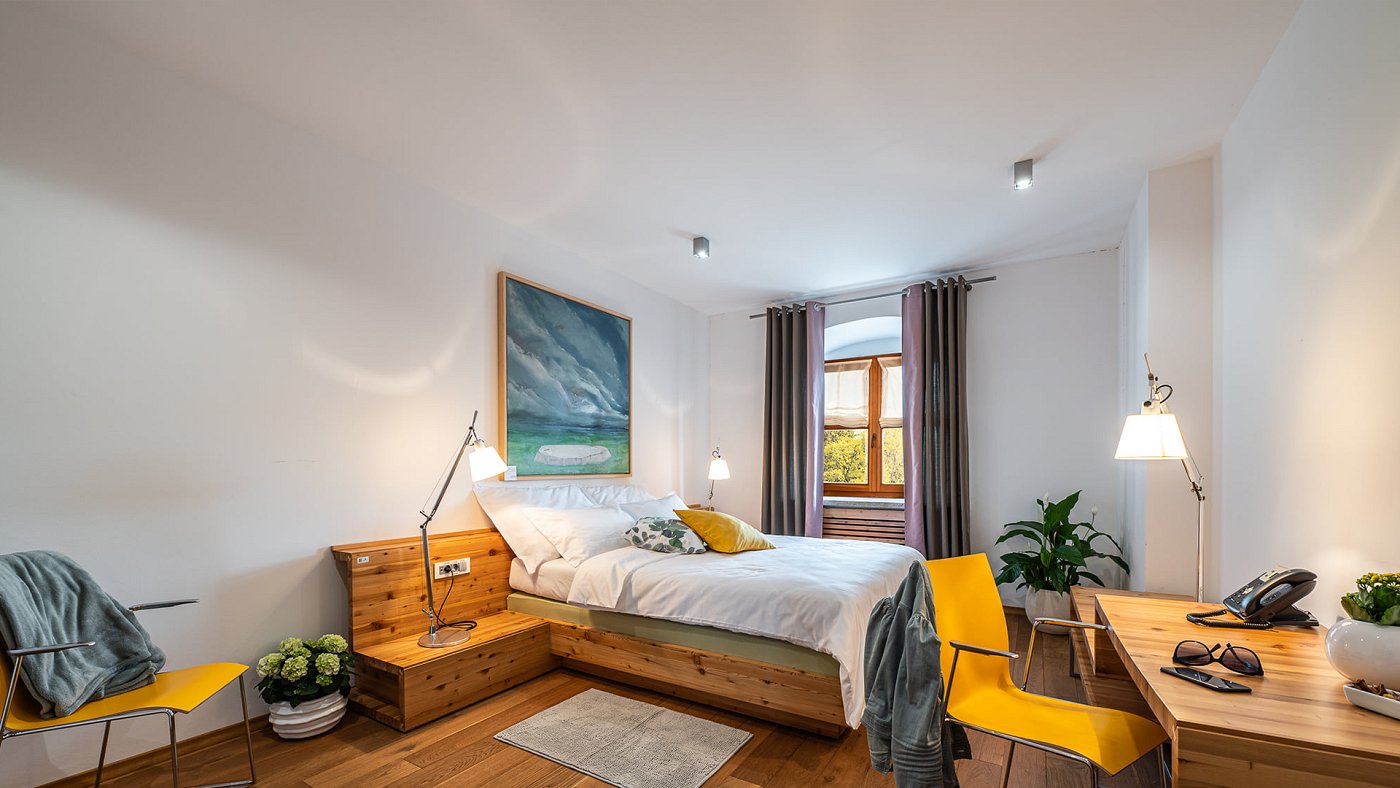 45 m² / 2 persons / Double bed
V Superior dvoposteljni sobi se boste v trenutku počutili, kot da ste vstopili v čisto drugačen svet. Pričakalo vas bo obilo prostora za sprostitev in počitek na kraljevski postelji. Vsaka Superior soba je opremljena tudi s priročno kuhinjo ter prostorno kopalnico s kadjo. Je popolna izbira za vikend oddih, pobeg sredi tedna ali daljše počitnice v srcu slovenskih Brd. V vseh letnih časih vas bodo očarali tudi čudoviti razgledi na briško gričevje.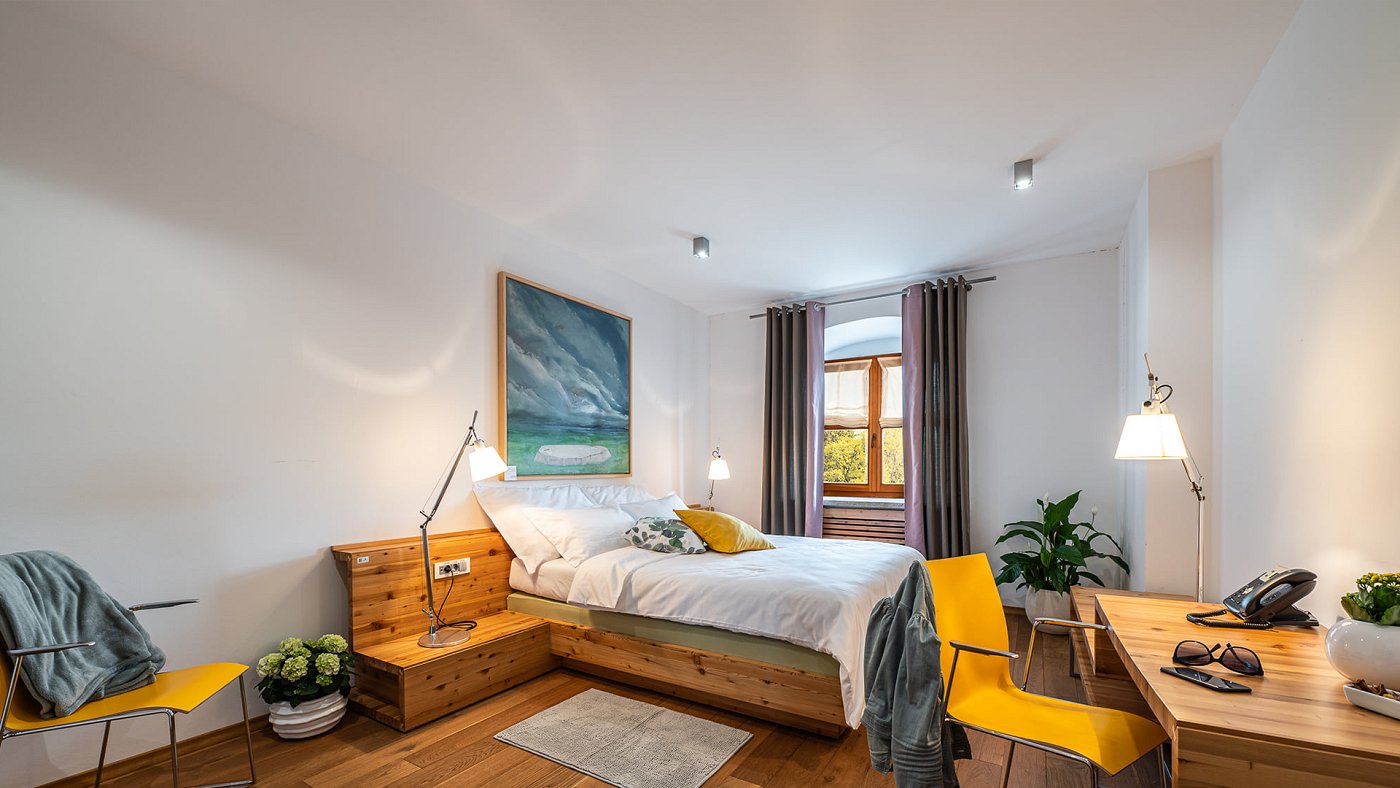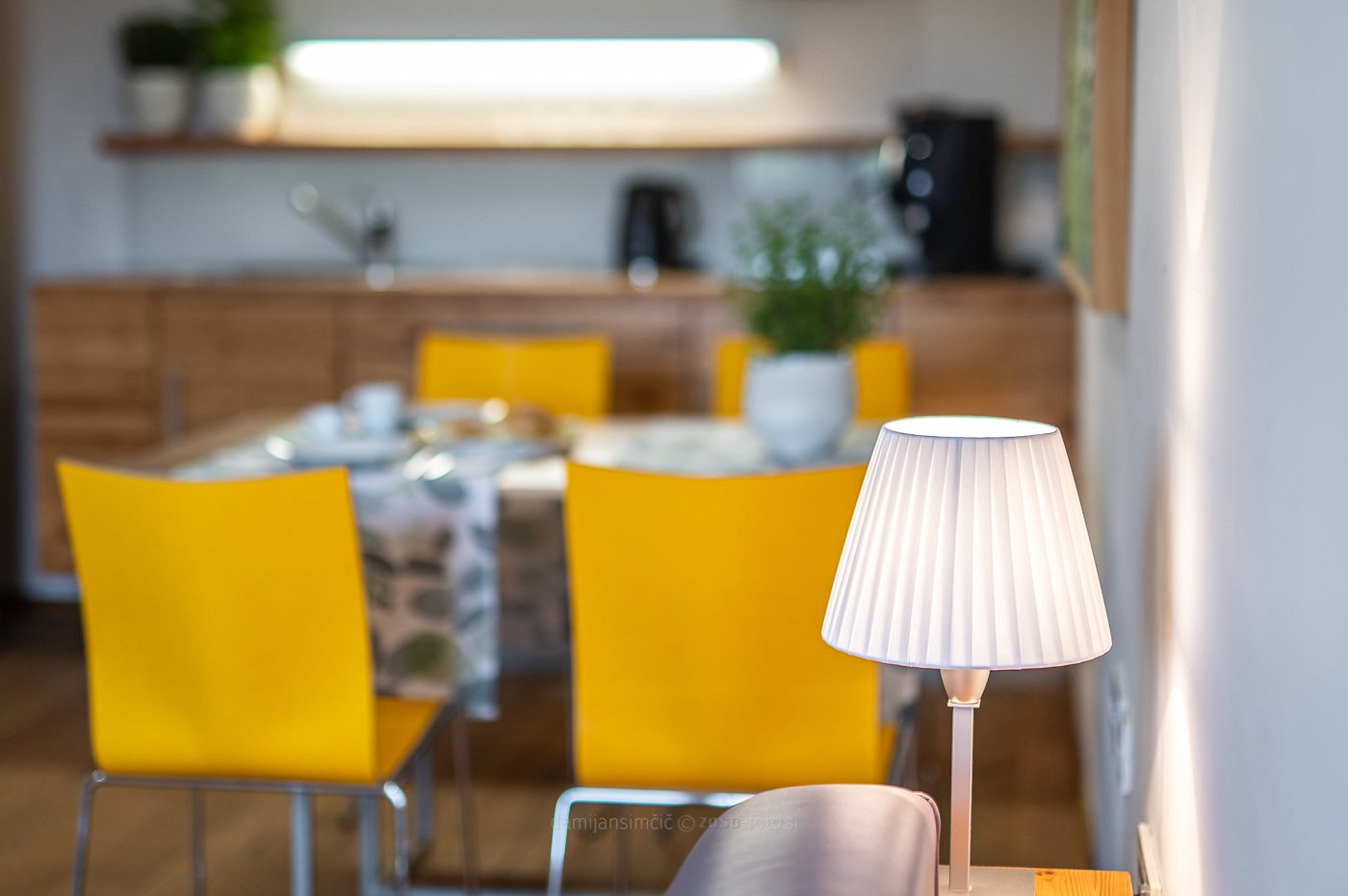 Junior Suite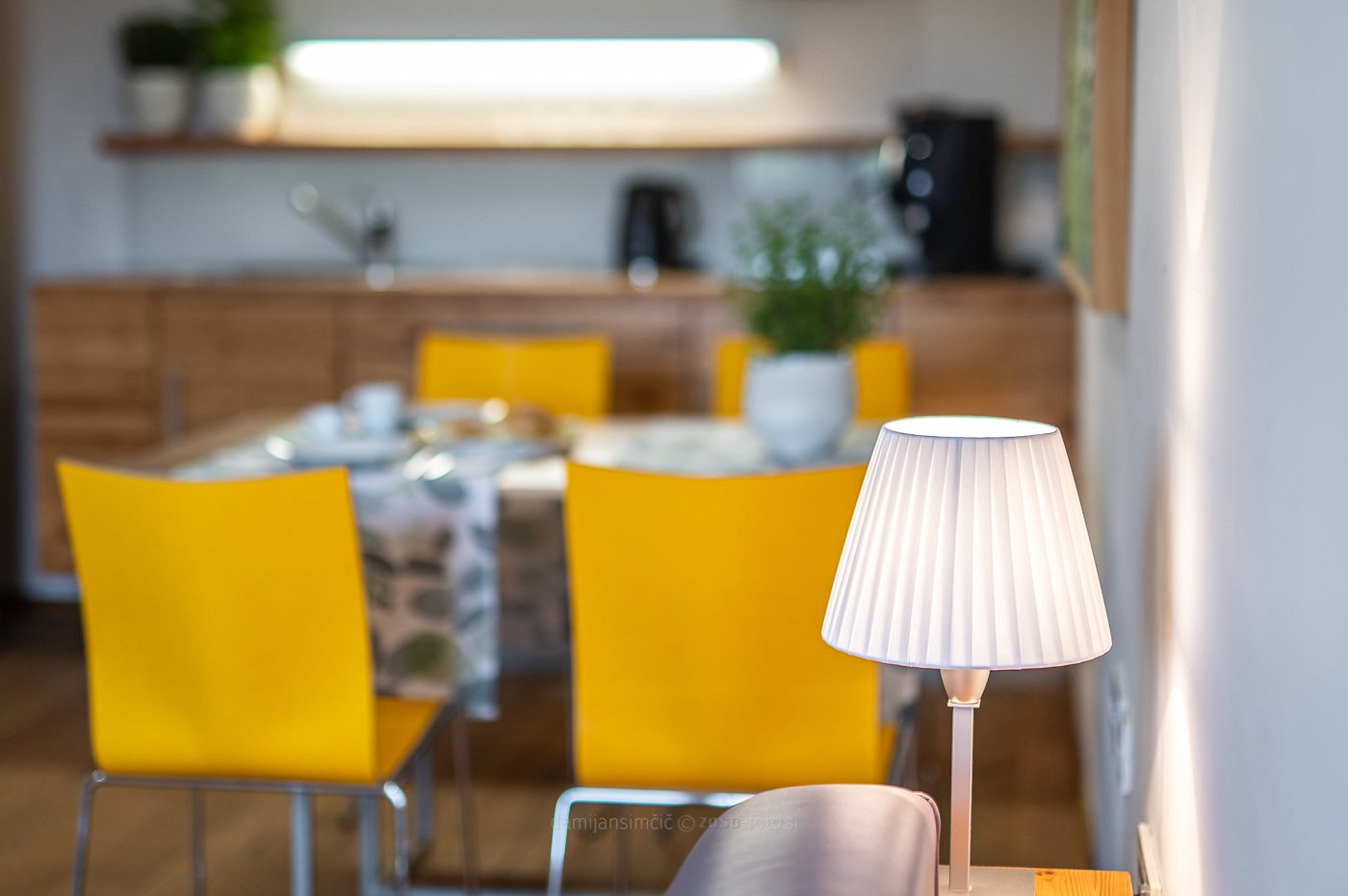 74 m² / 2 persons / Large double bed
Three unique Junior Suites invite you to leave your worries behind and simply enjoy yourself. You will be inspired by the elegant light rooms, where luxury is a priority. All Junior Suites have a handy kitchenette and living room which can also be used for work. They have spacious bathrooms with bathtubs and showers. They are the perfect choice for a longer stay as well as a short escape when you wish for simply more for yourself. The views through the windows are a sight for sore eyes, where you will be charmed by the majestic panorama of the Brda vineyards and green hills.