Let the youngest feel Brda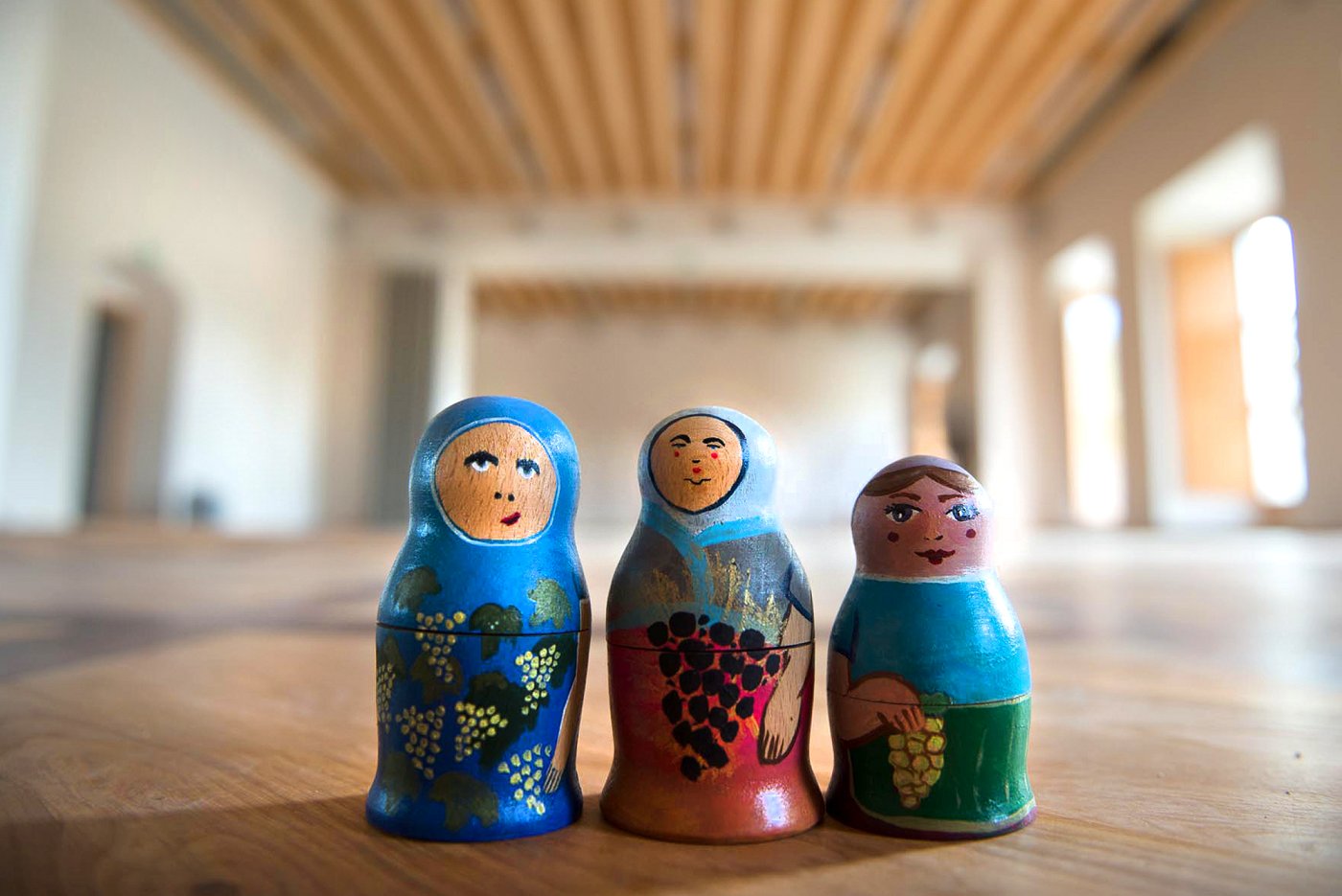 Vila Vipolže is also the right place for children who can have fun taking a peek at the rich past, and have a themed celebration or hunt the dwarf Barbacin, which is a truly special experience.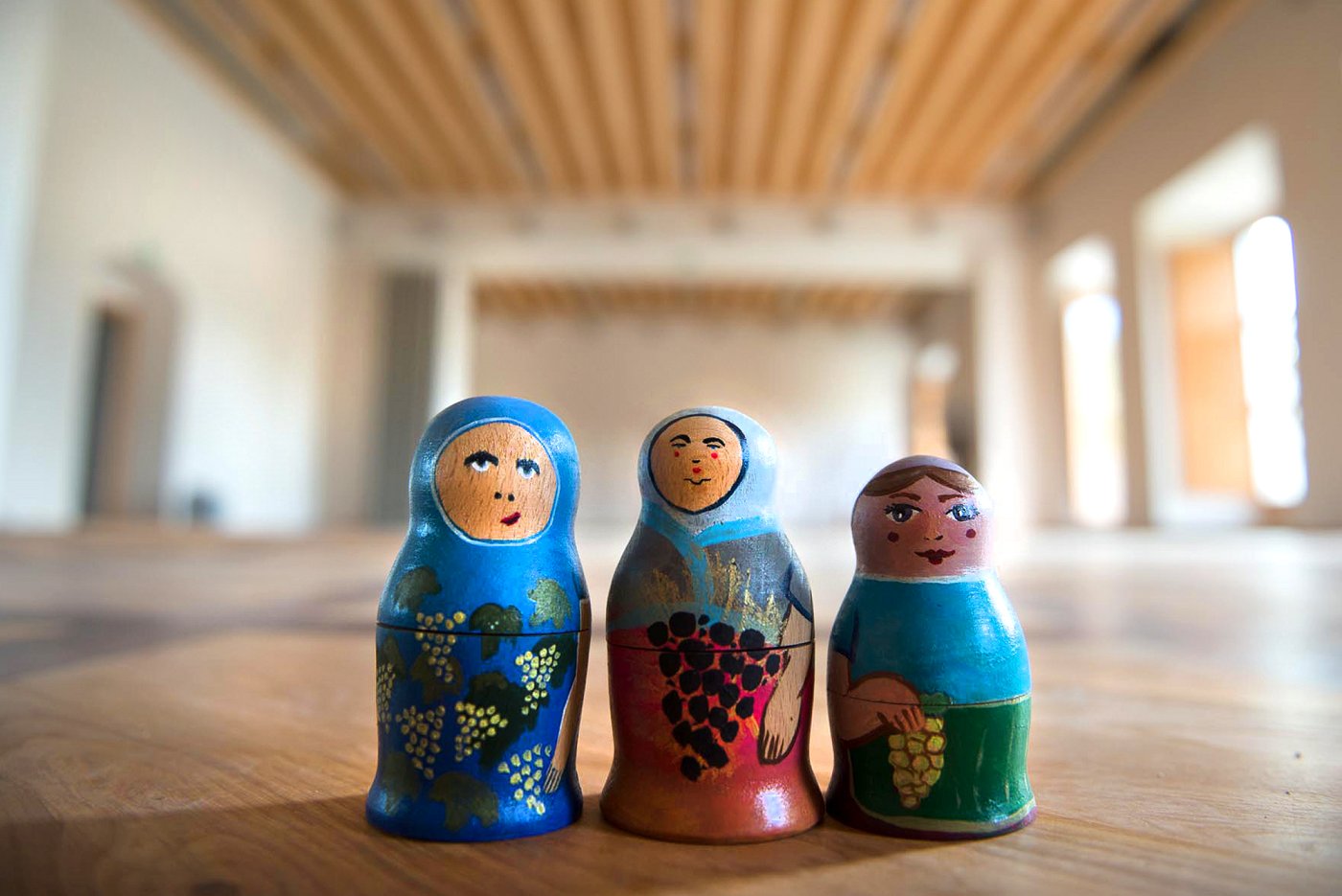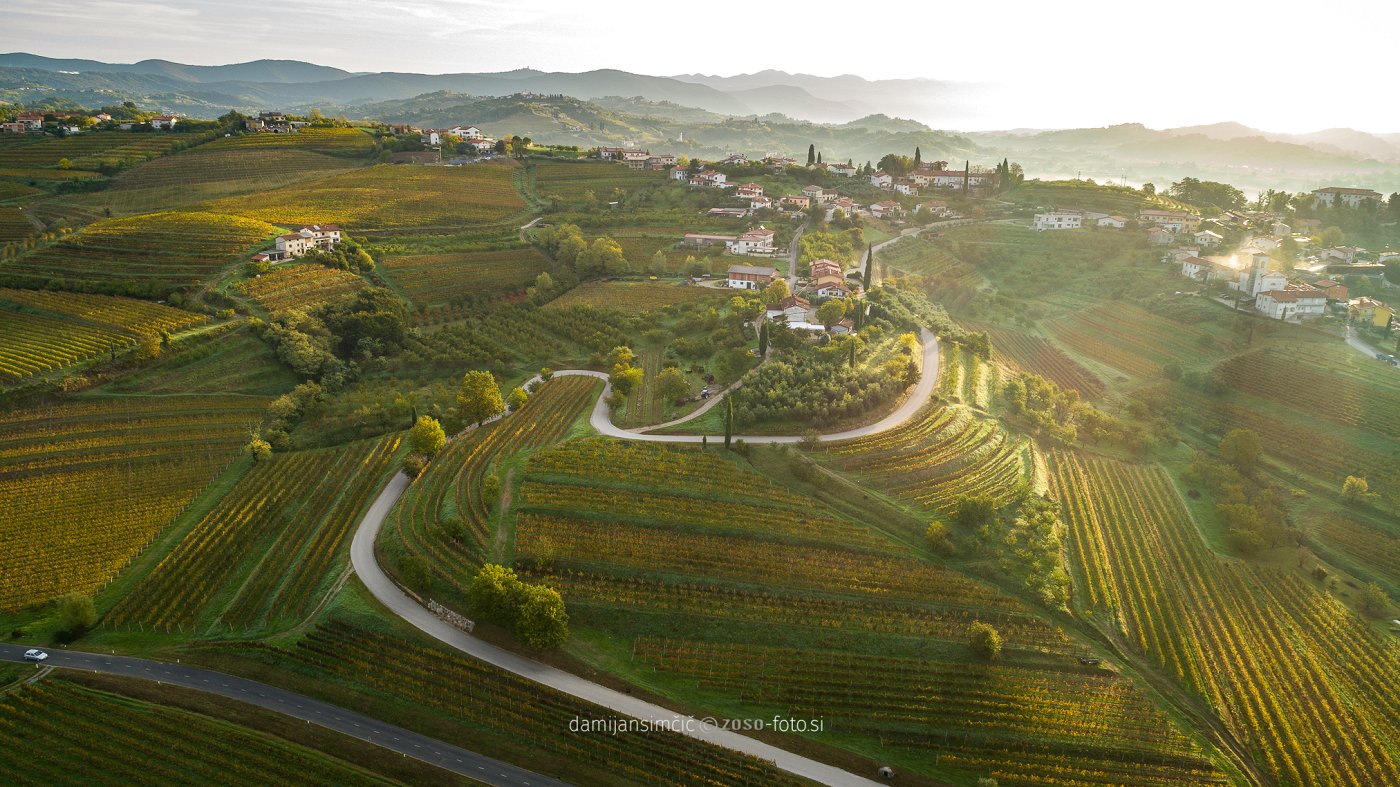 Walk among the endless hills and vineyards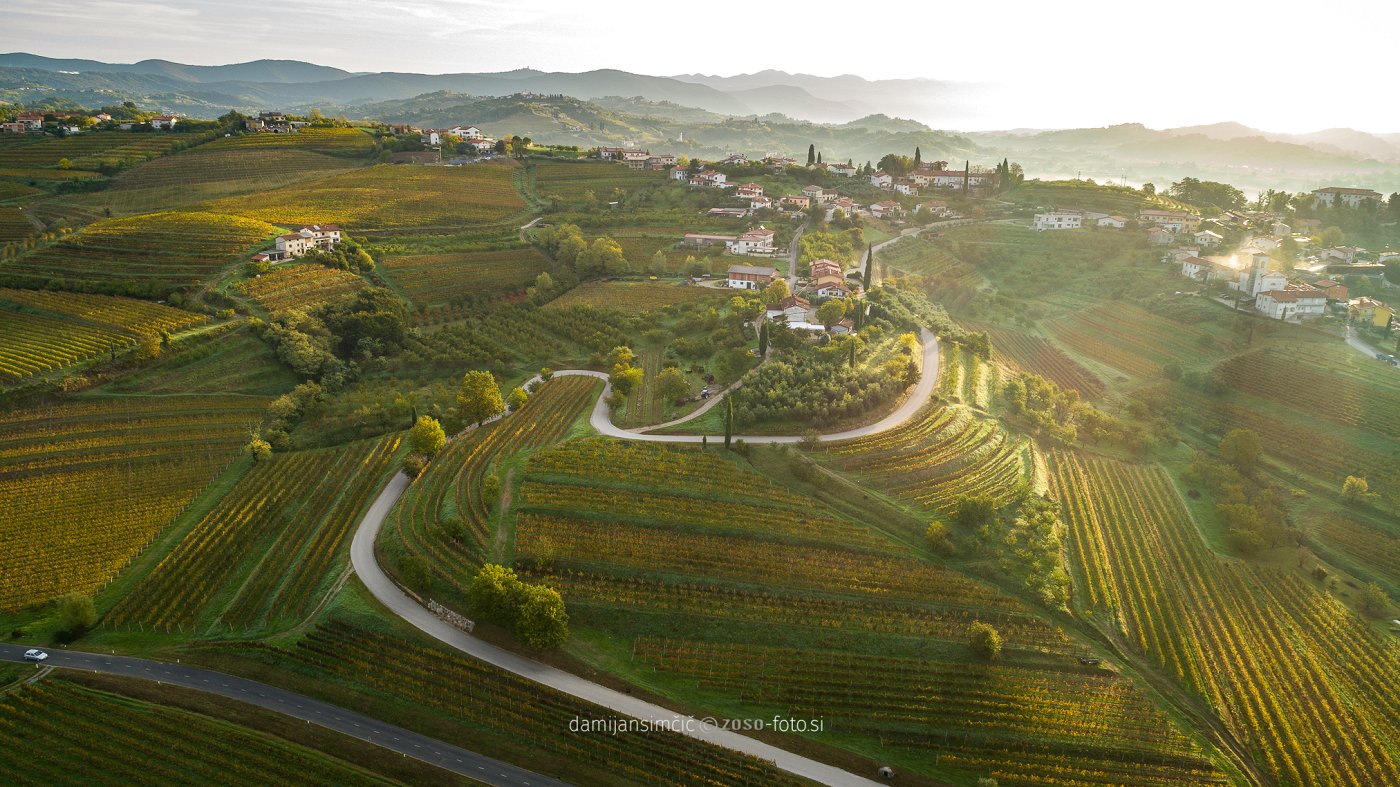 Brda, the land of hills and a fairytale landscape, invites you to discover and truly feel it. Walk among the green vineyards and orchards, and find your peace among the Brda grapevines.
Discover picturesque and charming views by bike.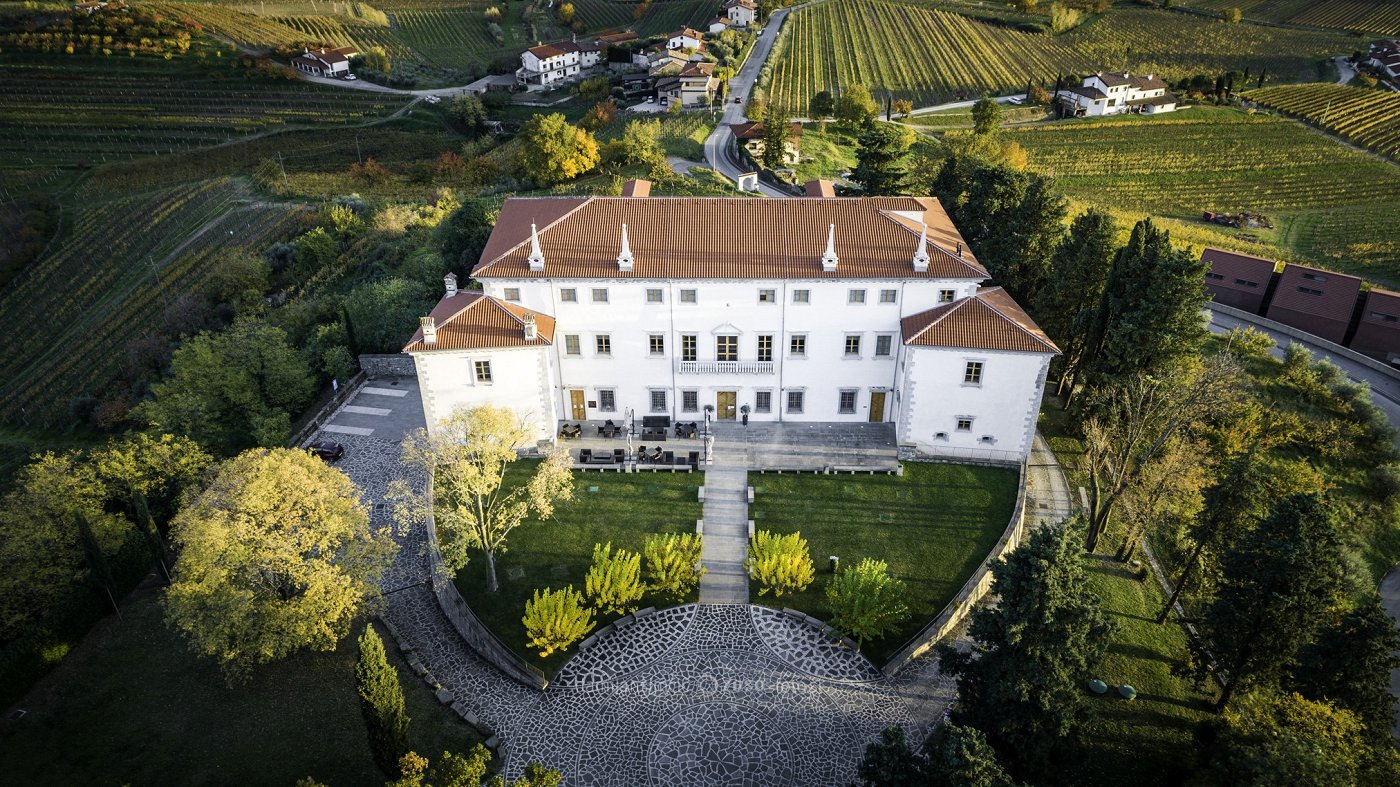 You can discover the Brda region by bike, taking you to the most distant corners and offering views that you will remember forever. Stop at any of the hospitable inns and try the traditional cuisine and wines.